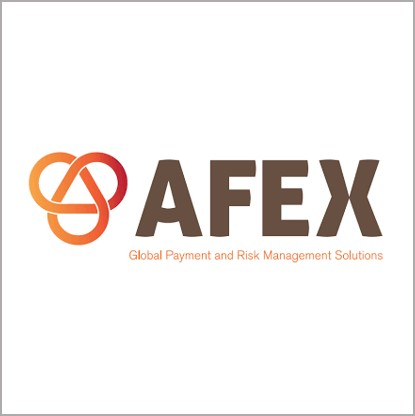 AFEX pioneered personalised global payments and risk management, providing a tailored solution since 1979. We serve more than 35,000 active commercial and private clients from offices across the EMEA, the Americas and APAC, executing over one million transactions annually in more than 100 currencies. With a full portfolio of hedging tools and foreign exchange services supported by our proprietary state-of-the-art technologies, we tailor strategically adept global payment and foreign exchange solutions to meet each client's financial goals.
Global Payment Solutions and Currency Risk Management for Funds Managers and Investors, Private Placement Agents & Private Equity firms
AFEX is more than an executional counterparty. Our specialised teams offer Fund and Institutional investment managers, investors and intermediaries a range of approaches and products to manage foreign exchange and mitigate currency risk. With a wealth of knowledge and experience in working with all sizes of funds across business sectors, our team tailors our portfolio of services to satisfy each client's individual FX needs. 
AFEX manages FX hedges for Alternative Investment Funds (AIFs), through a mixture of solutions for a range of asset classes: 
Private Equity 
Private Debt 
Real Estate 
P2P Lending 
Hedge Fund Managed Accounts
Private Placements
We have deep expertise in the mining industry across the globe. Our team is focused on meeting the demands of fund managers and other institutional investors who seek efficient currency trading solutions and competitive pricing. Our services complement existing prime brokerage and custodial banking relationships. We offer a fresh perspective with an aim to adding value to your business, providing innovative strategies for portfolio-level and corporate treasury exposures.
Corporate and Treasury Management
For a large corporation with a multinational presence, managing global payments and foreign exchange exposure can be a daily necessity. It can become more challenging when you're working across multiple jurisdictions or expanding to new markets. AFEX team of experts will work with you to develop a strategic approach that is flexible enough to adapts  to changing priorites and variable economic conditions.
We can help with:
A full range of FX solutions: Cost-effective and flexible, our solutions include spot payments, rate orders, forward contracts and currency options (structured FX products)*
Hedging: Our customisable hedging tools can protect exchange rates on incoming and outgoing funds for you for up to two years. We offer forward contracts and a range of structured FX products
Cash flow: We offer more favourable deposit terms on hedging products than many other providers, which can help free up more cashflow for uncertain times.
Transaction Costs: As an FX specialist with an expansive global footprint, AFEX offers competitive rates on spot transactions and FX hedging products, saving you money on currency exchange and transaction fees.
Complementary currency risk audit: We'll evaluate your current pricing and processes to uncover areas where we can save you money, increase efficiencies and mitigate currency risk.
 Market leading payment technologies: Manage currency balances and schedule payments with our secure online platform, AFEXDirect, or leverage our customisable transactional, onboarding and FX APIs for a fully integrated solution.
*Foreign exchange options and other derivative products are not suitable for everyone and you should ensure you fully understand the risks involved before purchasing these products.
​What's Next?
Ready to get started? There are 3 easy steps. – Learn how it works…
Visit the AFEX Resource Centre for the latest news, video resources, live FX and currency conversion charts –
Read more
Associated Foreign Exchange Limited is registered in England & Wales, Company Number 4848033 and authorised by the Financial Conduct Authority under the Payment Services Regulations 2017, Register Reference: 502593 for the provision of payment services and registered as an MSB with HM Revenue & Customs (Registered No: 12159000). AFEX Markets Plc is registered in England & Wales, Company Number 07061516 and authorised by the Financial Conduct Authority as an investment firm, FRN 526034.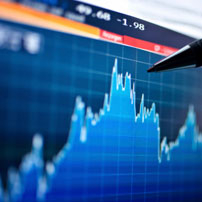 4th Floor
40 Strand
London, WC2N 5RW
England
USE NR PRIVATE MARKET FOR YOUR COMPANY FINANCING