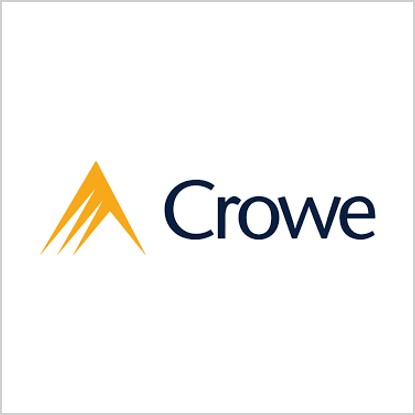 Crowe UK is a leading audit, tax, advisory and risk firm with a national presence to complement our international reach. We are an independent member of Crowe Global, the eighth largest accounting network in the world. With exceptional knowledge of the business environment, our professionals share one commitment, to deliver excellence.
We are trusted by thousands of clients for our specialist advice, our ability to make smart decisions and our readiness to provide lasting value. Our broad technical expertise and deep market knowledge means we are well placed to offer insight and pragmatic advice to businesses of all sizes, professional practices, non profit organisations, pension funds and private clients.
We work with our clients to build something valuable, substantial and enduring. Our aim is to become trusted advisors to all the organisations and individuals with whom we work. Close working relationships are at the heart of our effective service delivery.
Ranked eighth largest accounting network in the world, Crowe Global has over 250 independent accounting and advisory firms in 130 countries. For almost 100 years, Crowe has made smart decisions for multinational clients working across borders. Our leaders work with governments, regulatory bodies and industry groups to shape the future of the profession worldwide and provide lasting value to clients undertaking international projects.
Audit – Our knowledge and experience help us to deliver rigorous, high quality audits to an exacting standard.
Tax – We offer expert tax advice because we understand the ever-changing world of tax and its business implications
Advisory – Our experienced international advisors help businesses make the most of the growth opportunities that international deals can provide
Risk – We provide expert support and advice to help you meet your governance, risk and control requirements
Mining Experience
As experienced advisors in the Mining and Energy sector, our team has seen most industry issues before and will be able to bring to your business our relevant and practical experience.
We provide a full range of services for businesses across the Mining and Energy sector, with a particular focus on those operating in overseas jurisdictions.
The Corporate Advisers Rankings Guide, published quarterly by Adviser Rankings Limited rank Crowe as the 6th largest auditor to energy companies (November 2019) and 7th largest auditor to basic materials companies listed on AIM and the London Stock Exchange (November 2019).
Capital Markets
Floating on a stock market takes time and preparation.
A successful IPO candidate must demonstrate earnings quality, strong corporate governance, and long-term value for investors.
We can support you in preparing your:
Capital restructuring and reorganisation
National and international taxation planning
Management reporting procedures
Financial due diligence
Succession planning and reward structures
IPO transaction
As your reporting accountant, we will cover:
Public documents
Short form accountant's reports
Pro forma financial information
Capitalisation and indebtedness statements
Taxation summaries
Private documents
Long form accountant's report
Working capital report
Financial position and prospects board memorandum
Consent and comfort letters
Audit & Assurance
Statutory Audits
Reporting Accountants
Royalty Audits
Financial Due Diligence
IFRS Conversions
Outsourcing Accounts
Internal Audit
Tax
International Tax Structuring
VAT Structuring
Tax Due Diligence
Statutory Compliance
Transfer Pricing Reviews
EIS & VCT Assurance
Employers Advisory
Global Mobility consulting and compliance – employer and employee
Setting up payrolls in new locations – International and domestic payroll compliance
Cost effective compensation and remuneration
Share Schemes Options
International Social Security
Business Advisory
Forensic and Fraud Investigations
Cybercrime
Business Plans
Financial Modelling
Valuations
Exit Planning
Your journey to success: navigating the business lifecycle
Helping businesses, their owners and their families make smart decisions throughout the business lifecycle to achieve their goals.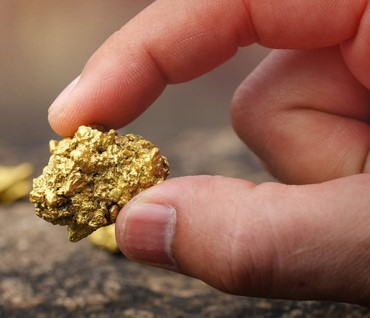 Crowe U.K. LLP
St Bride's House
10 Salisbury Square
London EC4Y 8EH, UK
Telephone
+44 (0) 20 7842 7100
USE NR PRIVATE MARKET FOR YOUR COMPANY FINANCING