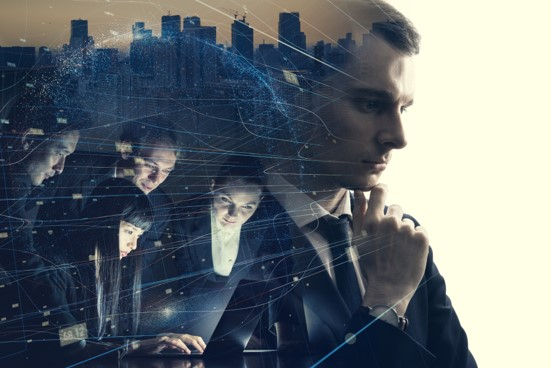 NR Private Market is an online investment and communications platform that connects approved investors with access to private placements within the natural resources and fintech sectors.

Using state-of-the-art, secure technology, investors can follow or engage with companies and management teams raising capital on NR Private Market.
How We Assess Our Projects
We focus on delivering investment opportunities in high quality projects across the spectrum of exploration, development and production. All are subjected to our comprehensive pre-listing due diligence philosophy of 4 guided principles which we call the "4Cs".
We also examine Fintech investment opportunities, using different criteria, through our network of finance and technology experts.
We assess countries on the basis of political, security and governance risks and the quality of their mining code.
We assess companies on their management's strength and experience and records on commerical, social, and environmental custodianship.
We assess concessions across a range of technical, commercial and social areas, including: geology, resources, infrastructure, the enviroment and social licence.
We assess commodities for attractive micro and macro fundamentals.
INTELLIGENT ACCESS TO FOCUSED CAPITAL