NR Connect links issuers and investors with a powerful network of independent industry leaders, service providers and innovators. This service, media and intelligence network is committed to advancing the mining and exploration sector.

NR Private Market will continually expand NR Connect to meet the collective needs and objectives of our platform community.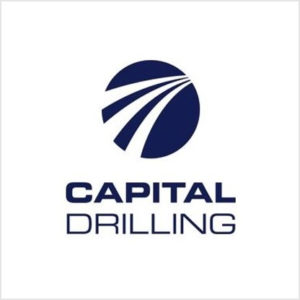 Capital Drilling provide complete exploration and production drilling solutions to customers within the global minerals industry, with a focus on the African markets. Their services include: blast hole, directional, grade control, resource development and underground drilling services, together with geo-technical capabilities.

Their reputation is built on an unwavering commitment to safety, delivering professional drilling solutions – even in the most remote and challenging environments – and going the extra mile to deliver on their customer's individual requirements.
At MSALABS we deliver in a full range of geochemical laboratory services specifically for the exploration and mining industries.
Minerals testing is our core business and we are experts at it. We understand how vital your results are to critical decision making and will target a three week turn-around-time for results and provide 24/7 access to track your sample progress at any time.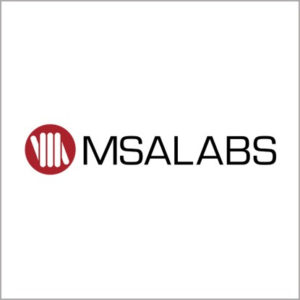 INTELLIGENT ACCESS TO FOCUSED CAPITAL