OFFERING INTELLIGENT ACCESS TO FOCUSED CAPITAL
Access pre-screened mining deals on NR Private Market
MINEXIA Limited brings together mining, risk management and financial professionals with a passion for driving innovation across the exploration and mining sector. The NR Private Market platform is a key component to this vision and aims to simplify the investment and capital raising process for both natural resource investors and mining and exploration companies alike.
We've recently added to our investment reach by opening up our platform to Fintech investment opportunities.
This case study by our CEO, Richard Lloyd, in the Mining Journal provides further detail on how disruptive solutions, similar to those provided by platforms such as Uber and Airbnb, are starting to transform junior capital raising. LINK
MINEXIA brings together mining, risk management and financial professionals focused on driving innovation across the mining and exploration sector.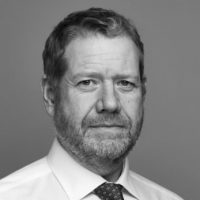 Richard Lewis
Advisor
Richard has over 25 years' experience in exploration, feasibility, and production. He has advised on >$1bn in financing and completed diligence on over 400 projects.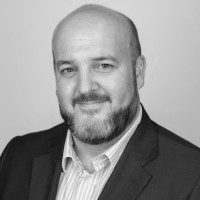 Matt Cockayne
Advisor
With over 20 years' experience, Matt has been leading and scaling commercial teams within technology consulting and fintech sectors. Matt has worked for leading global firms such as Accenture, Sungard, FIS and Envestnet Yodlee.
INTELLIGENT ACCESS TO FOCUSED CAPITAL