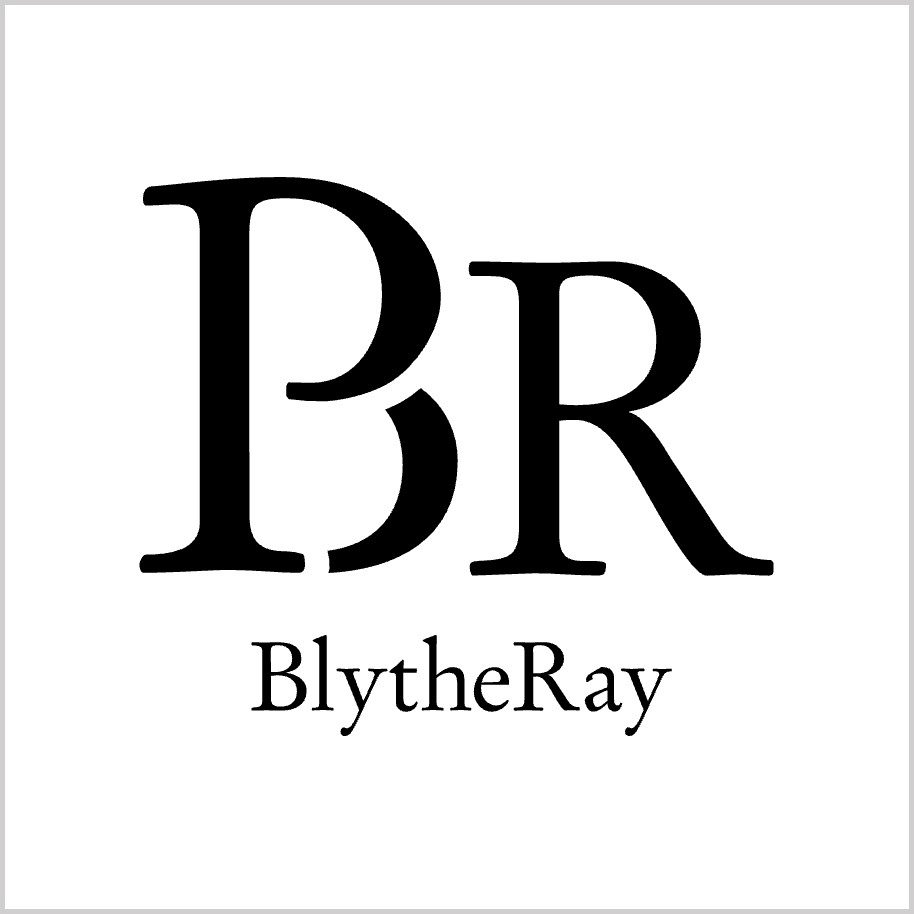 BlytheRay is a specialist financial public relations and investor relations agency with a focus on small to mid-cap listed companies.
Since our formation in 2007, we have grown to become one of London's leading communications agencies in the small to mid-cap arena and are consistently ranked as a top ten financial PR advisor to growth companies.
Independently owned and managed, we pride ourselves on delivering exceptional advice and execution, and consistently exceeding our clients' expectations.
Media Relations lies at the heart of who we are and what we do. Our team has very strong, established relationships with journalists that can make a real difference – from sector correspondents and tipsters on national and regional newspapers through to specialist investment titles and specialist sector titles.
We adopt a highly proactive approach to media relations, engaging with key journalists on a regular basis in order to keep them abreast of developments at our clients' businesses, while also arranging regular one-to-one meetings and site visits.
We are structured in our preparation, but creative in our solutions, helping our clients to develop appropriate and supportive media profiles.
There is a very simple reason why equity research is central to the investment banking business model – it's highly influential and therefore coveted by listed entities. It is widely disseminated amongst institutional investors and can make a real difference to a company's share price, particularly in the small-mid cap space, where competition for investors' attention, and money, is intense.
So while media relations was the focal point for the financial PR model of old, in today's market, effective sell-side analyst relations carry equal weight. The analyst relations work we carry out on behalf of our clients is twofold. Firstly, we will identify and target sector analysts in order to broaden, in terms of quantum, and strengthen, in terms of quality, our clients' equity research following. Secondly, we act as our clients' voice in the market, ensuring the analyst community is kept abreast of all developments in our clients businesses, whilst simultaneously gathering feedback, formally and informally, and analysing sentiment, forecasts and models.
We organise and advise on set piece events such as results presentations and site visits and, where possible, put our clients directly in front of equity sales teams, in addition to equity research analysts, in order that the company message is delivered to as wide an audience as possible.
Many financial PR consultancies profess to carry out investor relations work. The reality is that very, very few actually do. BlytheRay is one of the very, very few. We don't directly target institutional investors – that's the role of our clients' stockbroker, with whom we work in lockstep – but have developed a strong network of private clients brokers ('PCB'), who play a very important role in increasing liquidity in equities, particularly in smaller, less liquid growth companies.
We arrange group PCB lunches, one-to-one meetings and site visits. There is a structured, rigorous follow up process following each event, which ensures that our clients know exactly what the investment community thinks about them, helping to tailor future presentations and company messaging.
We have strived to create a diligent, hard-working culture where simply delivering a client's brief is not enough. We always attempt to go the extra mile, to think and act creatively and do all we can to challenge our clients and exceed their expectations.
Our approach is research led – we identify perception gaps and create programmes designed to address them in order to enhance and protect our clients' reputations.
It's this approach, combined with our experience of working with some of the world's largest companies in our former professional lives and applying what we have learnt to smaller, growing companies that we feel makes BlytheRay stand out from the crowd. This helps to ensure we make a genuine difference to our clients' reputations.
BlytheRay is pleased to work in association with a number of industry Partners.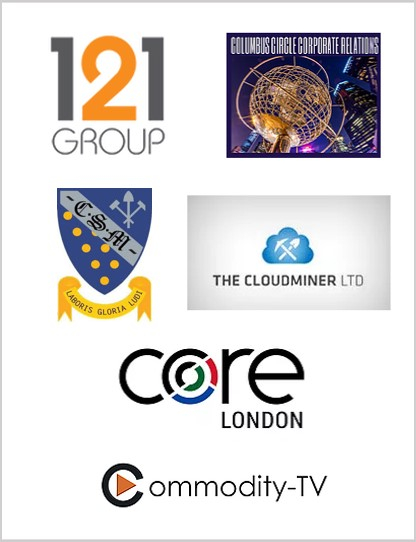 BlytheRay
4-5 Castle Court 
London 
EC3V 9DL
United Kingdom
USE NR PRIVATE MARKET FOR YOUR COMPANY FINANCING