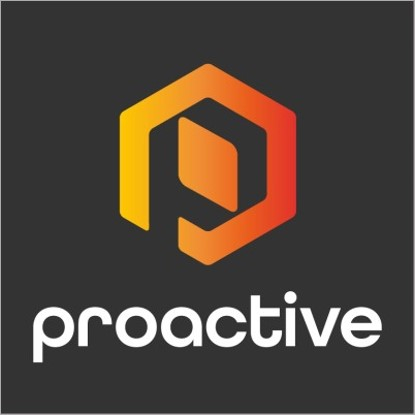 Proactiveinvestors enables companies and investors to connect intelligently. We are a fast-growing media portal, providing breaking news, commentary and analysis on hundreds of listed companies and pre-IPO businesses across the globe, 24/7. And, uniquely, our renowned multi-media business is complemented by quality events management, smart investor relations delivery and a highly respected research offering.
Operating from offices in London, New York, Vancouver, Sydney and Perth, we have global reach.
Recognised as one of the leading free sources of breaking news, in-depth comment and analysis on growth companies, our sites attract more than six million users a year, generating 15 million page views.
As a multi-media news organisation, we deliver content to many of the world's largest news amalgamators, financial websites and news tracking services. We also provide commentary to dozens of leading specialist investor-focused websites, breaking our offering down into focused industry sectors, themes and topics.
Subscribe to our newsletter here
Articles – Newswires – Market Reports – Columns – Videos – Presentations
Mining Capital, a subsidiary of Proactivenvestors, provides a forum for listed mining companies to interact with institutional and high net worth investors. Based in London, Mining Capital boasts a team of experienced analysts and journalists, publishing content daily, covering all key movements in the mining market.
Recognising the lack of quality investment material available in the conventional financial media on the natural resources sector, Mining Capital provides institutional-standard content that can be accessed by professional, high net worth and sophisticated investors.
In tandem with Proactive's news distribution platform, companies are able to effectively and comprehensively communicate with investors. Dynamic video content and cutting-edge digital marketing mean we can target relevant investors any time anywhere.
We also offer the opportunity to investors to meet companies face to face with our institutionally-focused Mining Capital conferences. International in nature, they showcase six to eight up-and-coming mining businesses to audiences of 250-300. Post-presentation, a catered networking period is hosted where directors and asset managers converse over lunch.
Mining 'Deep Dive' Articles
Our Big Picture articles aim to explain and demystify some of the market's most promising growth businesses in the extractive industries. Updated regularly, they give in-depth analysis of these companies and their vision, and attempt to assess their potential by tapping into the thinking of management and some of the City's leading analysts. They are required reading for serious followers of the resources sector.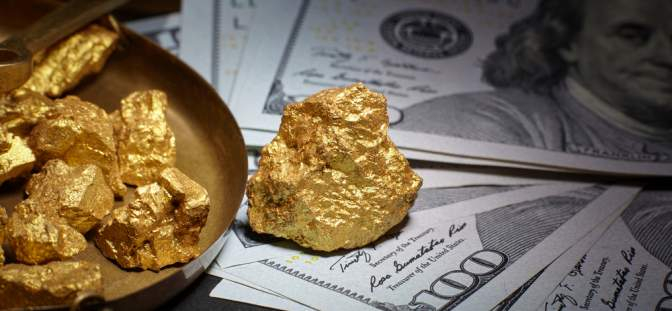 Emma Milton
The Business Centre
6 Wool House
74 Back Church Lane
London
E1 1AF
USE NR PRIVATE MARKET FOR YOUR COMPANY FINANCING