NR Connect links issuers and investors with a powerful network of independent industry leaders, service providers and innovators. This service, media and intelligence network is committed to advancing the mining and exploration sector.

NR Private Market will continually expand NR Connect to meet the collective needs and objectives of our platform community.
BlytheRay is a specialist financial public relations and investor relations agency with a focus on small to mid-cap listed companies.

Since our formation in 2007, we have grown to become one of London's leading communications agencies in the small to mid-cap arena and are consistently ranked as a top ten financial PR advisor to growth companies.

Independently owned and managed, we pride ourselves on delivering exceptional advice and execution, and consistently exceeding our clients' expectations.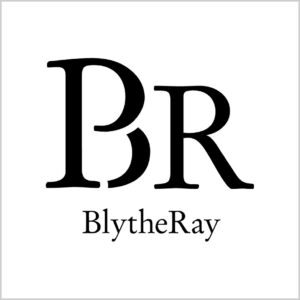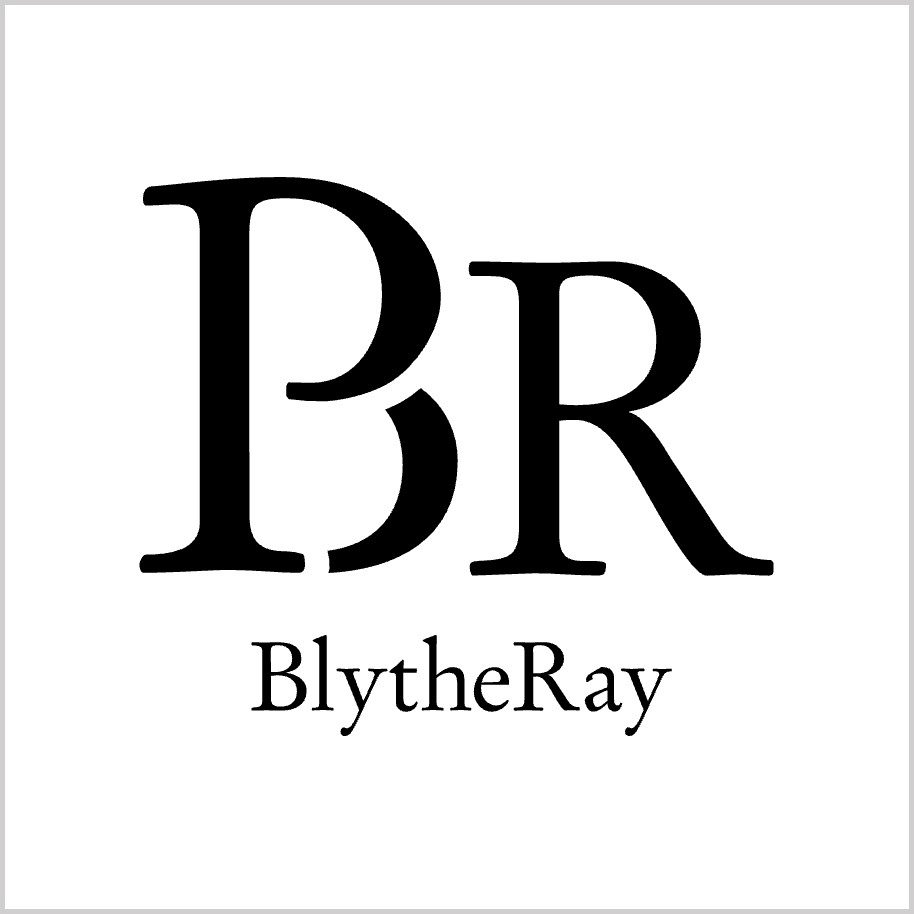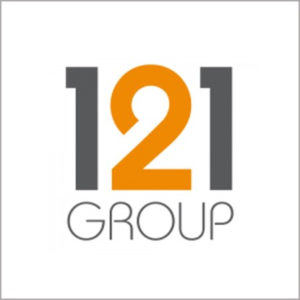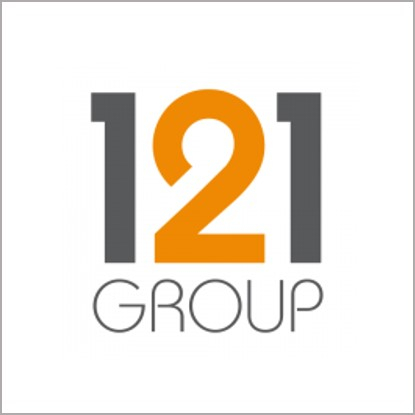 121 Mining Investment events gather senior investors from institutional funds, private equity groups, family offices and sector analysts to meet with carefully selected mining company management teams in the world's leading financial hubs.

Featuring cash-generating producers, near-production development companies, project generators and exciting exploration projects, 121 Mining Investment events offer investors the perfect forum to seek out their next big mining investment opportunity.
Global businesses trust Corpay (formerly AFEX) to power their international payments, execute plans to manage their currency risk and support their growth around the world. We aim to deliver unmatched service and expertise with respect to moving money globally. Utilising our proprietary payment automation technology and currency risk mitigation solutions, we take pride in connecting companies large and small with the global financial markets and businesses all over the world. Corpay is part of the FLEETCOR (NYSE: FLT) portfolio of brands.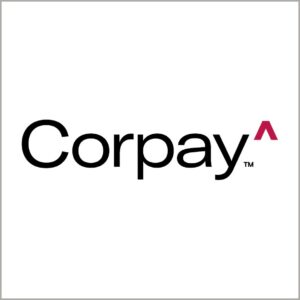 INTELLIGENT ACCESS TO FOCUSED CAPITAL