NR Connect links issuers and investors with a powerful network of independent industry leaders, service providers and innovators. This service, media and intelligence network is committed to advancing the mining and exploration sector.

NR Private Market will continually expand NR Connect to meet the collective needs and objectives of our platform community.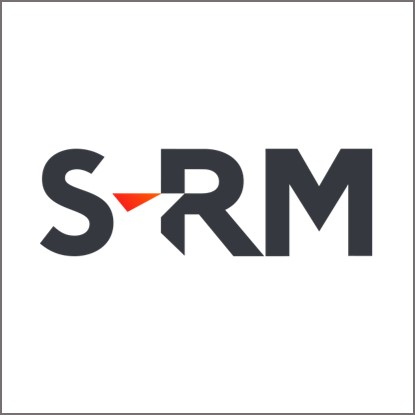 Founded in 2005, S-RM is a global consultancy that helps clients manage regulatory, reputational and operational risks. Today we have 250+ employees speaking 30+ languages across offices in London, Cape Town, Geneva, Hong Kong, New York and Rio de Janeiro.

Our proven expertise, natural curiosity and personal accountability delivers unequalled standards of service and advice across every sector in which we operate. This is supported by innovative, technology-empowered services that enable organisations and individuals to make informed decisions that minimise business interruption and unlock commercial opportunities in 140+ countries.
Founded in 1820, Tysers is a leading independent international Lloyd's Insurance broker, based at the heart of the world's premier insurance market in London. Tysers employs over 400 people and handles in excess of US$2.5 billion of annual premiums, working with leading (re)insurance markets worldwide to deliver risk solutions to a global client base. Working in partnership with our clients, our highly experienced International Property & Casualty team deliver innovative insurance and risk management solutions to clients around the world, providing extensive knowledge and experience across a broad spectrum of industry sectors and products, negotiating competitive pricing and policy cover, all supported by high quality personalised service from senior management.​
INTELLIGENT ACCESS TO FOCUSED CAPITAL